Jewel Slider ArtCatcher
Regular price
45,00 €
Sale price
Tax included. Shipping calculated at checkout.
Size & Style Guide Chains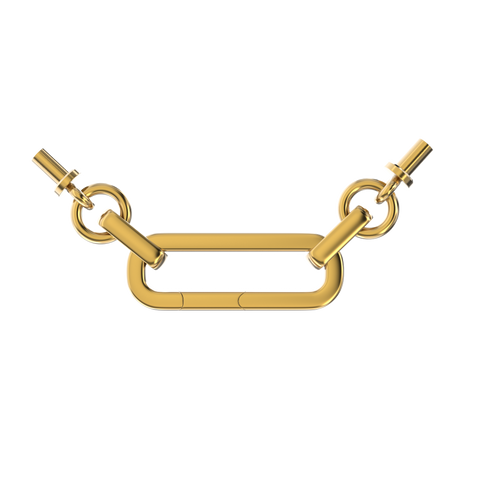 Product description
The modern jewel slider allows you to decoratively close your chains at the front. The Jewel Slider can be opened at the bottom so that you can effortlessly attach a TimeCatcher that slides on the Jewel Slider with every movement you make.
This innovative ArtCatcher is the starting signal for many more. From minimalist, graphic to elaborately cast ArtCatchers, we would like to offer you the largest possible selection in the future.