Art of VI VA
The art of life
Some time ago I had the idea for an extraordinary jewelry watch that not only measures time, but also becomes a special piece of jewelry and personal companion for its wearer.
For me, life is valuable. Something I don't want to just let pass by. Inspired by life and the time we use, I learned a valuable lesson: to dwell in the here and now, to manifest a wonderful future and to be grateful every day for what I have.
By remembering beautiful moments, we capture the happiness in our lives. Through affirmations and visions we create a wonderful future for ourselves. Through small symbols and lucky charms we always keep an eye on the important things in the here and now. I wanted to express all of this in my vision for a jewelry watch.
With the (now patented) idea of ​​equipping a watch with a mechanism that can hold TimeCatchers (jewelry pendants) and bracelets, my vision became reality.
The result is a watch that tells your personal story and you are the author of this story. It is your unique way to symbolically capture memories, moments of happiness or special events - so VI VA is your own work of art of life.
Jenno Göbelhaider (Designer & Founder)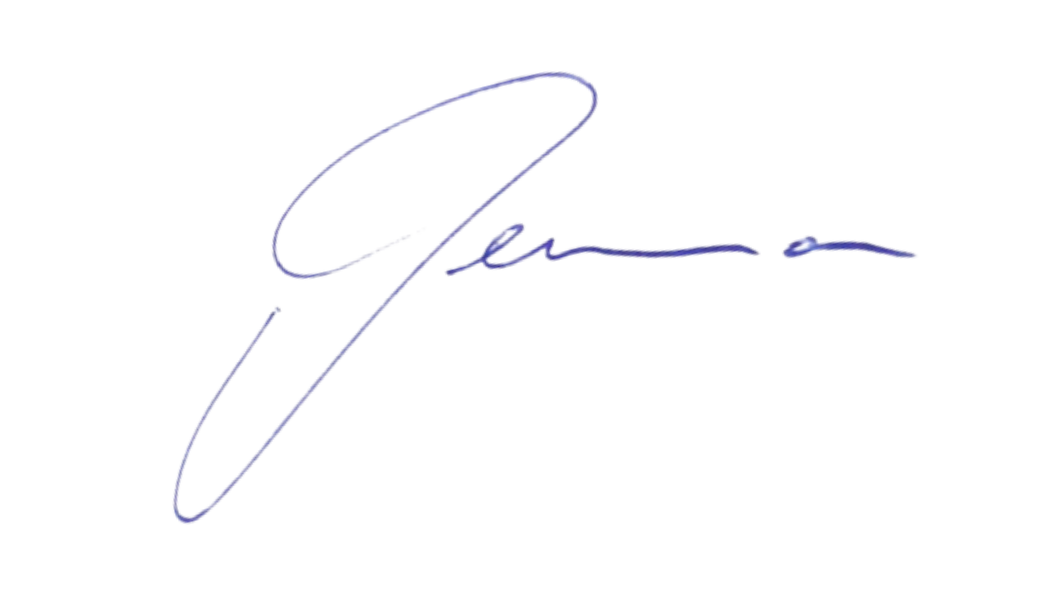 What makes Art of VI VA unique
Watchmaking, design & magic
TimeCatcher
The TimeCatcher is a personal piece of jewelry that not only captures a precious memory of beautiful moments, but also serves as a carrier for powerful affirmations. This talisman is designed to anchor you in the here and now, while also being a visible symbol of a journey through life.
VI VA - life
VI VA is life, your time and the art of making the most of it. These words (and designed into the clock as the Roman numbers 5 and 6) remind us that life is a precious gift and that it is up to us to shape and enjoy it - every time we look at our own lifetime .
Convertible pieces of jewelry
VI VA pieces of jewelry offer a wide range of uses. With just a few simple steps, a bracelet can be transformed into an elegant necklace or an impressive jewelry watch. These versatile pieces of jewelry open up countless possibilities for expressing your own style and personality.
Mallorca
La Isla Bonita
The magic of Art of VI VA unfolds in Mallorca, where our watches and jewelry are designed with passion and inspiration. The island serves as a source of creativity to capture the essence of valuable life time.
We work closely with local manufacturers to integrate not only the beauty but also the authenticity of Mallorca into our designs.
Our focus is on acting and thinking sustainably and in a way that conserves resources. That's why we choose our materials carefully, with many of our pieces of jewelry made from recycled gold and silver . Our material sourcing takes place primarily through partners in Germany or Europe to ensure short distances and excellent quality.
Become part of our journey